Meet our leadership
Say hello to the leadership team at Waymark Church. Got questions for the lead team at Waymark? Contact us by clicking here.
Robert Bradow - Senior Pastor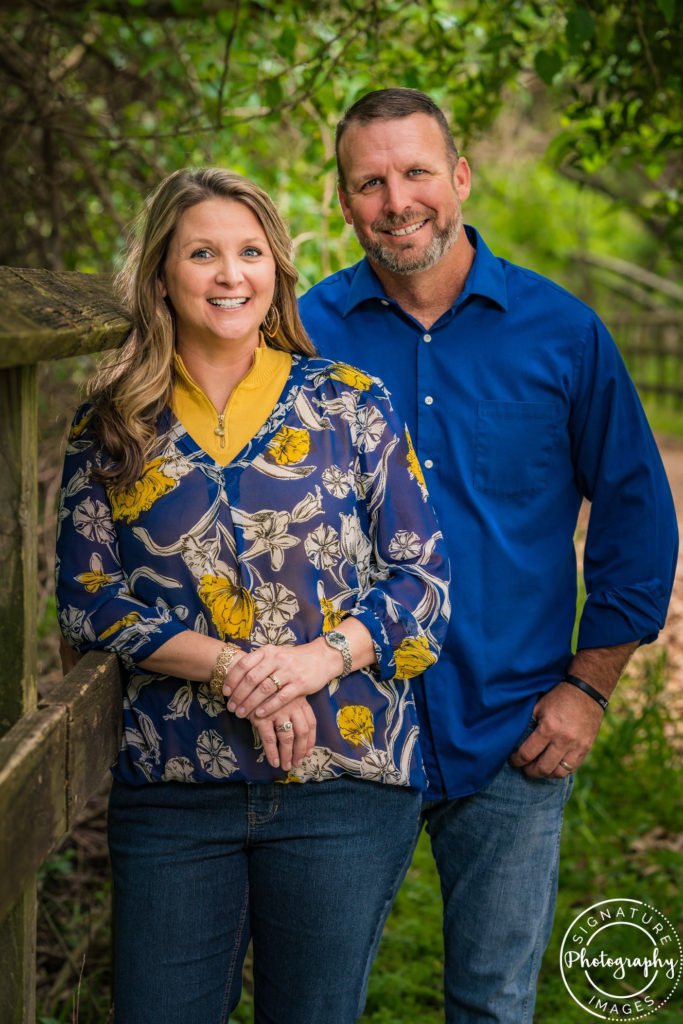 Pastor Robert Bradow and His family joined Waymark in March of 2019. Leaving their lives in the farm country of north Florida they answered God's call to move over 1000 miles to Southwest Missouri. Robert and his wife Danelle have been married for 18 years. They have 2 children, Walker 14, and Raelea 11. Robert previously served as the lead evangelist for CrossHeir Outfitters for over 10 years reaching outdoorsmen for Jesus all over the southeast United States. He has 7 years of Senior Pastoral experience and a passion for men's ministry. Robert's ministry focus is fueled by God's primary mission to the Church. "To Love God, Love People, and Serve the world." You'll find Pastor Robert's teaching scripturally sound, Christ centered, and applicable for the Christian living in the 21st century.
Brian Schoffstall - Student & Family Life Pastor
Pastor Brian Schoffstall joined the Waymark leadership team in 2018 as the Student and Family Life Pastor. Brian has been married to Tarese since 2010 and they have 3 children: Hayden (8), Chloe (4), and Cora (2). As someone who came to know Jesus as his personal Lord and Savior as a senior in high school, Brian has a passion for reaching students with the Gospel of Jesus Christ. Brian holds a Bachelors Degree in Organizational Management and a Masters Degree in Theological Studies.
Joseph Dickerson - Worship & Communications Pastor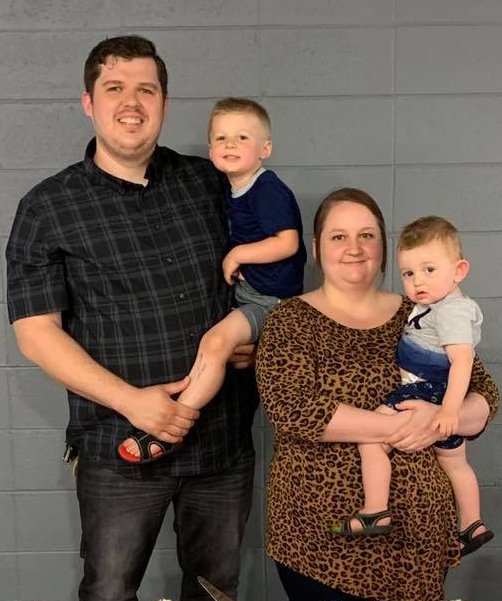 Pastor Joseph Dickerson joined the Waymark leadership team in August of 2019. He and his wife Crystal have three children Elijah (5), Ezekiel (2), and Emma (1). Pastor Joe believes that we as the followers of Christ are called to worship God in all aspects of our life. Pastor Joe constantly reminds us that worship is not just singing songs but it's a reflection of our lives in everyday circumstances.
Becky Long - Church Secretary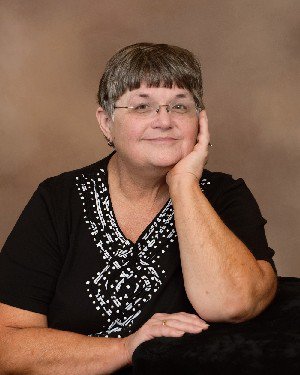 Becky Long has faithfully served this local church for over 43 years. Becky and her husband Herbert have been long time members at Waymark and are excited for what God is doing here!