Meet our leadership team
Say hello to the leadership team at Waymark Church. Got questions for the lead team at Waymark? Contact us by clicking here or sending them an email.
Robert Bradow - Senior Pastor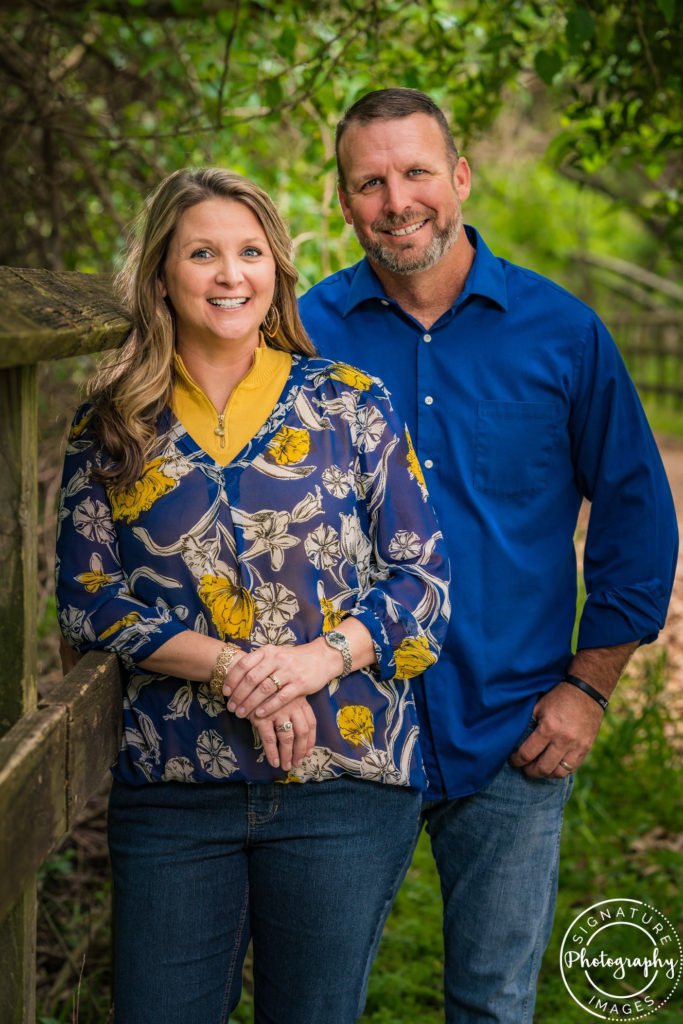 Pastor Robert Bradow and His family joined Waymark in March 2019. Leaving their lives in the farm country of north Florida they answered God's call to move over 1000 miles to Southwest Missouri. Robert and his wife Danelle have been married for 18 years. They have 2 children, Walker, and Raelea. Robert previously served as the lead evangelist for CrossHeir Outfitters for over 10 years reaching outdoorsmen for Jesus all over the southeast United States. Robert's ministry focus is fueled by God's primary mission to the Church. "To Love God, Love People, and Serve the world." You'll find Pastor Robert's teaching scripturally sound, Christ-centered, and applicable for the Christian living in the 21st century.
If you have any questions for Pastor Robert you can reach him at -
Micah Arrington - Associate Pastor of Students
Pastor Micah Arrington joined Waymark in October 2022. Micah is an experienced Student Pastor with a heart of developing young people to be biblically sound and disciple making believers. Micah is married to Taylor and they have a beautiful daughter name Huntly. Micah is currently working towards his bachelors degree in Religious Studies.
If you have any questions for Pastor Micah you can reach out at -
Joseph Dickerson - Worship & Communications Pastor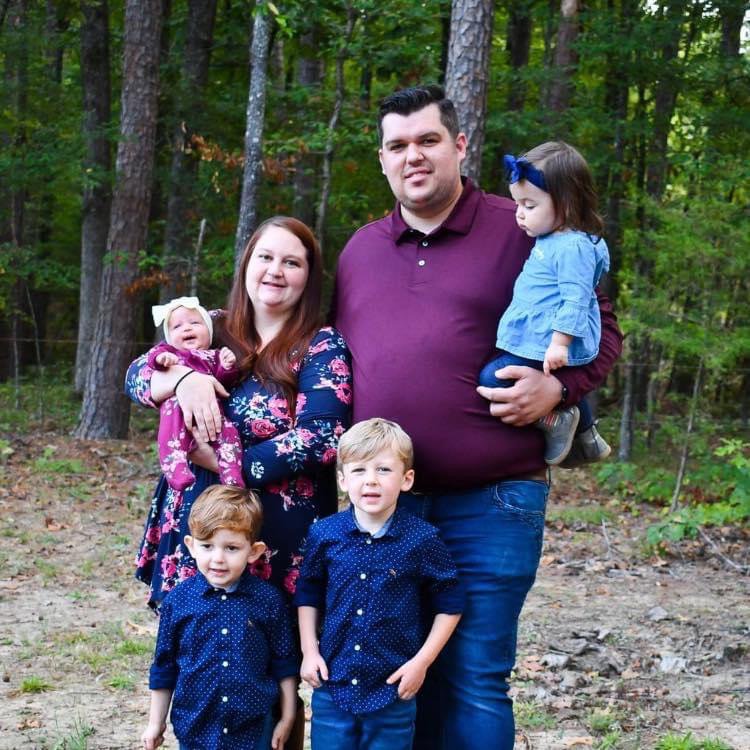 Pastor Joseph Dickerson joined Waymark in August 2019. He and his wife Crystal have four children Elijah, Ezekiel, Emma, and Everly. Pastor Joe says, "We as the followers of Christ are called to worship God in all aspects of our life. We don't come to church on Sunday to worship, we come to bring our worship." Pastor Joe constantly reminds us that worship is not just singing songs but it's a reflection of our lives in everyday circumstances.
If you have any questions for Pastor Joe you can reach out at -
Kara Severs - Ministry Assistant/ Financial Administrator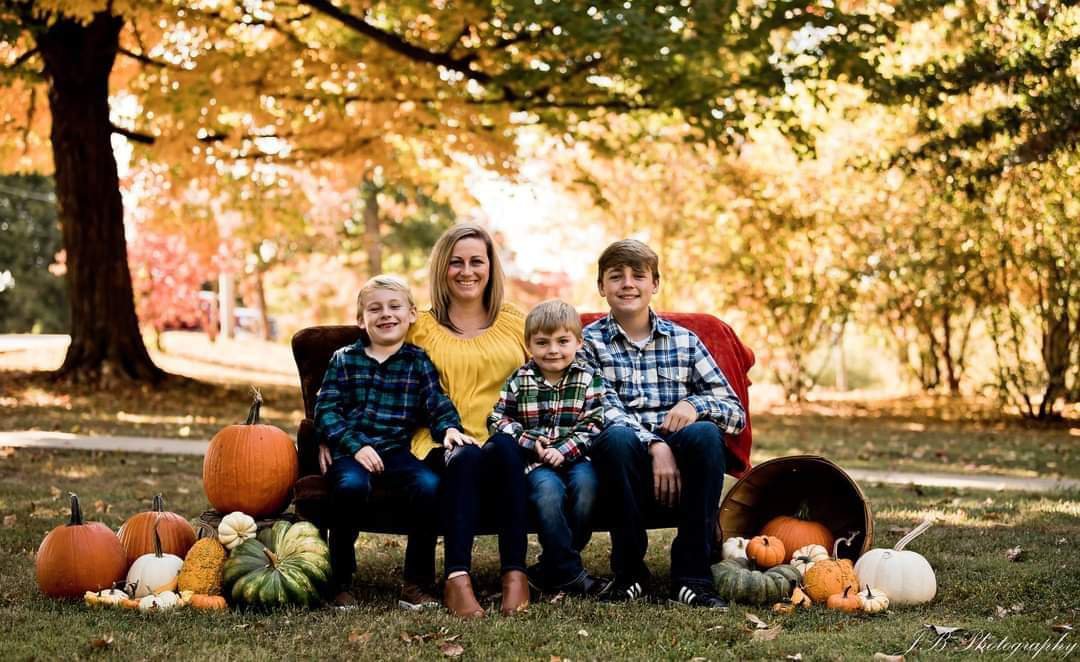 Kara Severs joined Waymark in September 2021. Kara loves to help people and has excelled as our ministry assistant and Financial Administrator. She has a passion for assisting others to engage in our church and always has a smile effectively.
Feel free to reach Kara at -