Not signed up for Realm?
We have two options to sign up. Click the button below or scan the QR code.

What's my Next Step?
Your Next Step is to download the Realm Connect App in your App Store and use your new login to sign in and see what all we are doing at Waymark Church!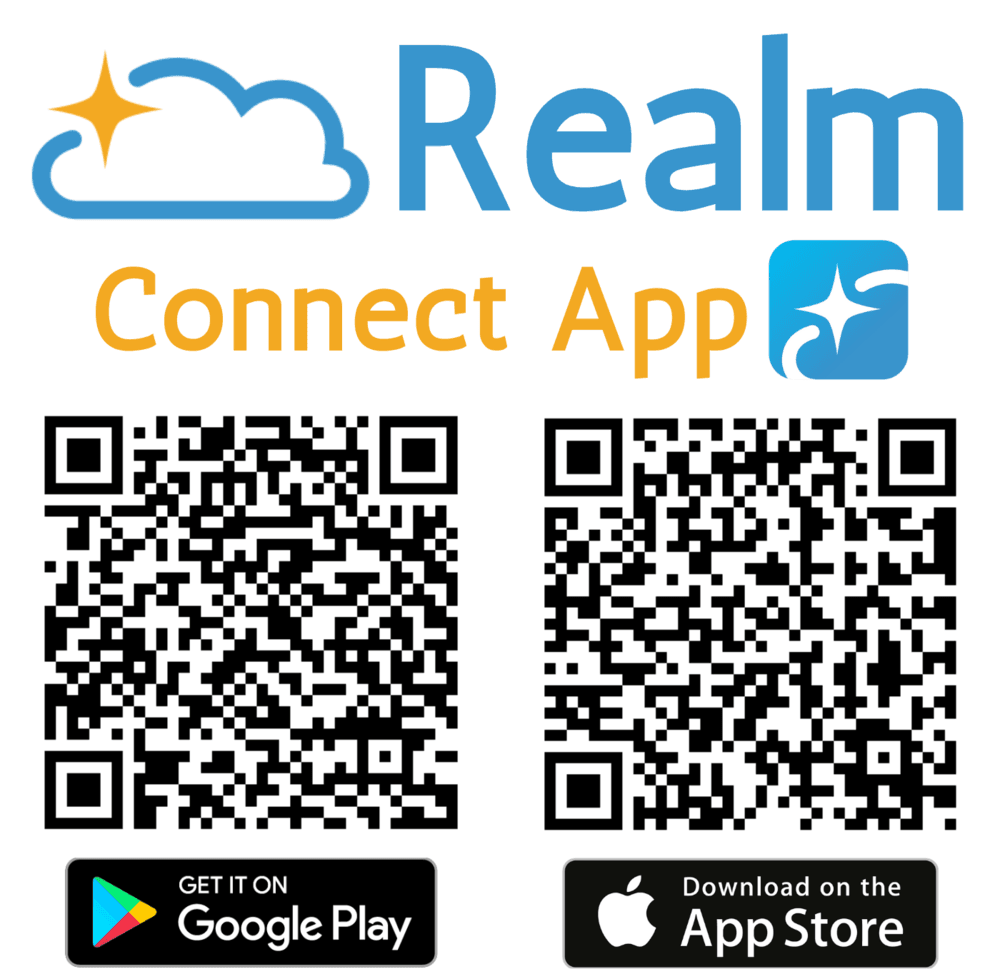 Here you can search our database if you are a member of realm.